Juani Cabrera is a renowned costume and stylist within the cinema and advertising industry, who is based in Spain with over 15 years of experience. She is on the forefront when it comes to versatility and creativity in styles in order to meet the demands of each project that comes her way.
First class Brands and well known directors have relied on her experience to dress celebrities like Eva Longoria, Antonio Banderas, Cristiano Ronaldo, as well as countless models, actors and sport stars.
Originally from Malaga, Juana now divides her residence between Malaga and Madrid. She has a wide network of contacts ranging from Designers to the top fashion Brands and stores, which gives her access the best resources for any Project she gets envolved with.
JUANA CABRERA
Costume & Stylist
JUANA CABRERA
Costume & Stylist
JUANA CABRERA
Creative Director
JUANA CABRERA
Creative Director
MY CLIENTS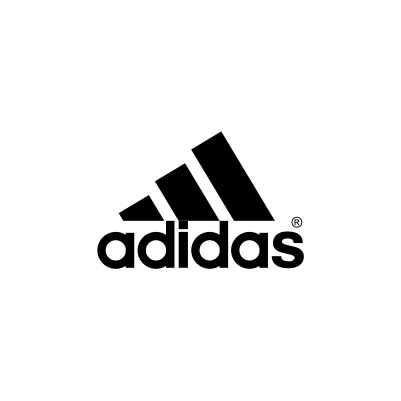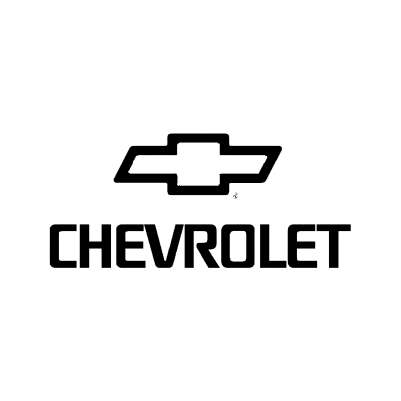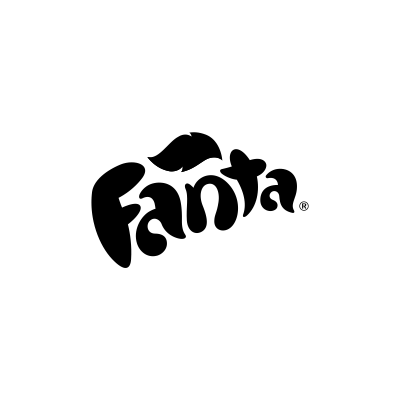 DIRECTORS
BARTEK PROKOPOWICZ · TARSEM · BRIAN O´MALLEY · SIMON ATKINSON · BEN HARTENSTEIN · JACOB BERGER · SIMON RATIGAN · SUSANNE SCHMIDT · PHILLIP CHURCHWARD · PARK YOUM · SUNE MARONI · ADOLFO KOLMEREK · NIGEL SIMPKISS · BARNEY COKELISS · DANIEL BARBER · ANTONY EASTON · EUNTECK CHA · JULIO DEL ALAMO · MARCO SPIER · EBEN MEARS · GLEB ORLOV · KAL KARMAN · KJETIL NJOTEN · HEDLEY DINDOYAL · JAMES HAWORTH · BRYAN BUCKLEY · STEPHANE BEGOIN · GIORGIO DÁRMARIO.
AGENCIES
CHANGE · RED RAGE · BBH · LOWE DRAFT FCB · BETC EURO RSCG · MOTHER · DÉRI DESING GMBH · OGILVY MOSCOW · DAEHONG COMMUNICATIONS · G7 · NORDPOL · CHI&PARTNERS · BBH · SPARK 44 · HOT BED LTD · BBDO · CONTRAPUNTO · OGILVY · JWT RUSSIA · UNIT DEVELOPMENT CO · CHANNEL 4 TELEVISION · SONY · BBH · BARTLE BOGLE HEGARTY · LES FILMS FIGURES LIBRES · ARNOLD.